Length: 13-15 pages (using Time New Roman 12 point font, double spacing between lines, 1" margins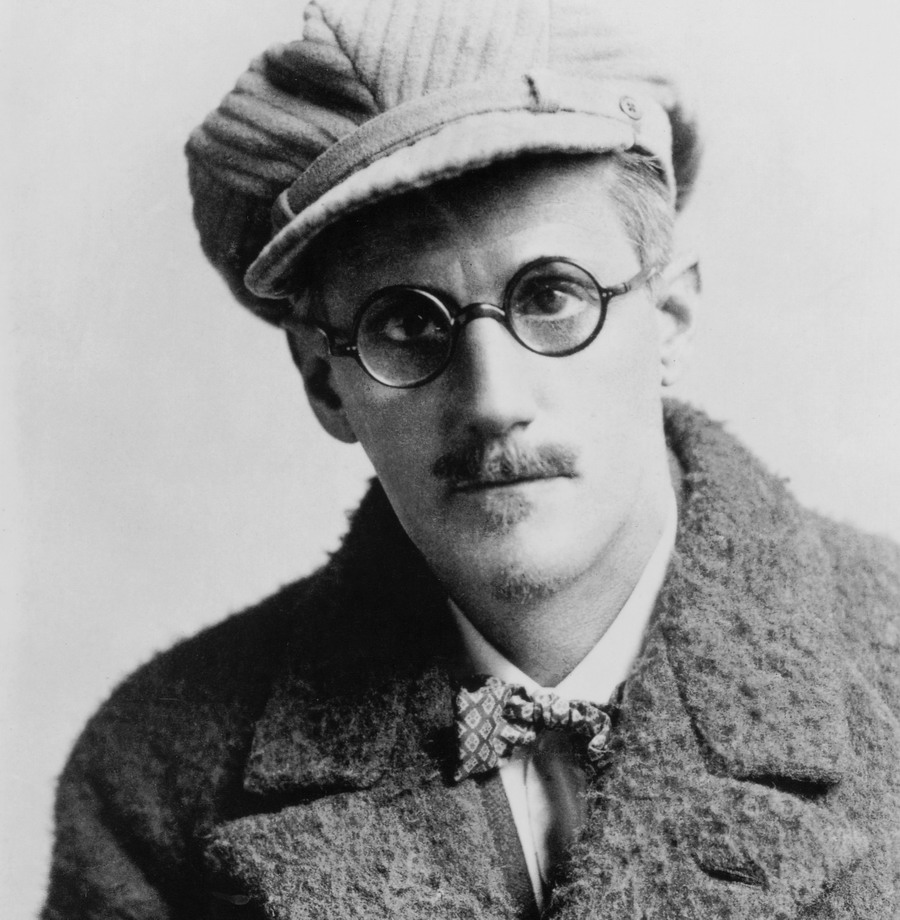 Literature Review: 50 out of 1000 points due on Wednesday, November 4 (VIA E-MAIL)
Paper: 400 out of 1000 points due on December 2 (to be turned in by handFor this paper, you need to choose one of the major works we have read in class. You have a great deal of leeway in choosing your topic, but this work must be at the center of your paper. You can be a bit imaginative here. You need, however, to clear your topic with me.

For this paper, you must have at minimum eight sources. The work you choose counts as one source.
3 of your sources must be peer-reviewed and come from our library's databases (such as JSTOR or Academic Search Premier).
Of the remaining four sources, you may use interviews (such as with another professor here at Stevens), another work from the class, other works by the author you have chosen, criticism of the work, etc.

Sources you may not use include but are not limited to:
· Encyclopedia and dictionary entries
· Wikipedia
· Answers.com
· Gradesaver.com
· Sparknotes
· Universalteacher.co.uk

There are literally hundreds of these short-cut sites online, so many that I cannot list them all here. Suffice it to say that any online site that purports to provide the student with quick and easy answers is out-of-bounds. The best way to avoid using an improper source (and thus suffer a lower grade as a result) is to communicate. If you use an inappropriate source, you will lose points.